Payment dates 2023: we will pay your pension benefit every 25th of the month
Does the 25th fall on a weekend? Then we will pay your pension benefit on the Friday before that weekend. At MyNPFPension you can see your personal pension information.
Retirement benefit
Indexation
Each year, the board assesses whether the fund's financial position is good enough to adjust your pension in line with price increases. We call this indexation. For example, the policy funding ratio must be at least 110%. On January 1, 2023, the pensions at Nedlloyd Pension Fund were increased by 13.9%. Prices rose by 14.5%.
More on indexation
Frequently Asked Questions
Want to change the account number where you receive your pension benefits? Log in with DigiD or eIDAS and you can change your account number directly and without fuss under My Details in MyNPFPension. You will then receive your next pension benefit on your new account number.
Your mail digitally in My Documents
You will receive some of your mail digitally.
Monthly pension statements.
An annual statement in January each year
An annual Uniform Pension Statement.
All these documents can be found in My Documents. Log in with DigiD to view them.
Have you opted for mail in the mailbox? Then you will receive everything in the mailbox. You will only receive a pension specification when your pension benefit changes.
Log in with DigiD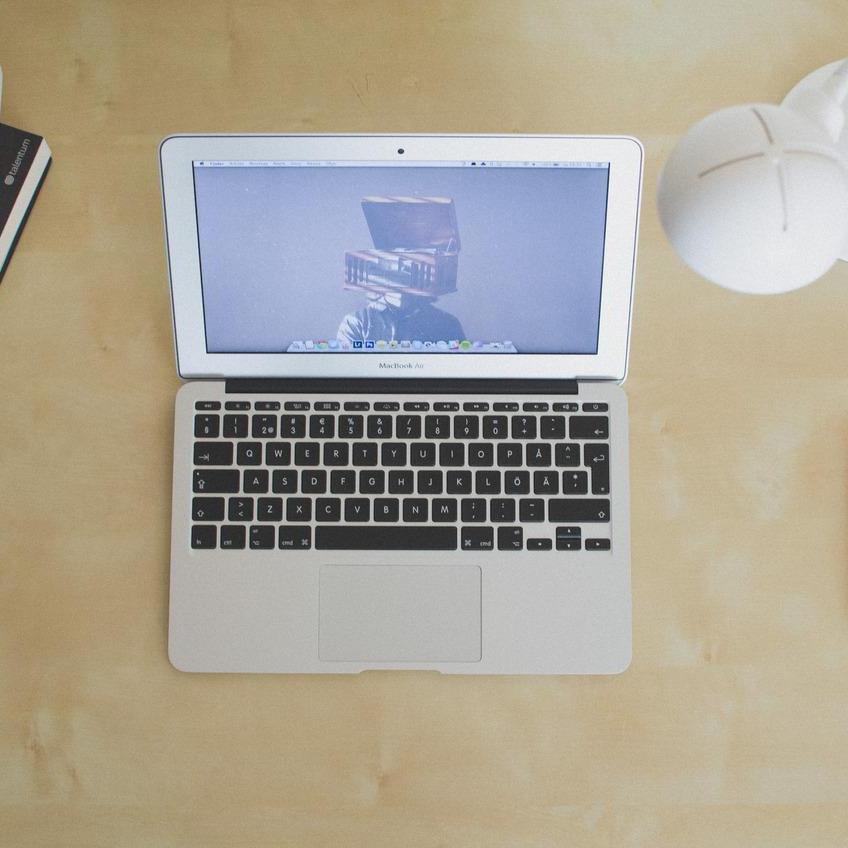 What choices do you have in retirement?
Find out what choices you can make when you retire. For example, the choice to first receive a higher retirement pension for a few years, followed by a lower retirement pension.