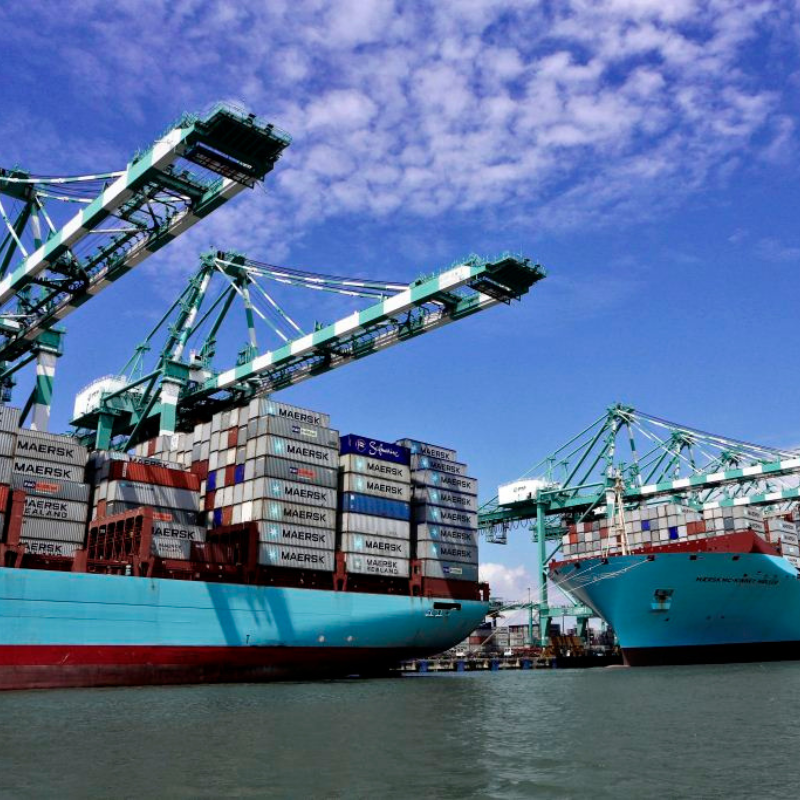 Tel: +31 (0)20 426 63 10
Email: pensioenservice@nedlloydpensioenfonds.nl
(Please include your policy number in your email.)
Do you want to send us sensitive information? Please use the secure environment of MyNPFPension instead of email. Also make sure that you do not provide more information than we ask for.
Postal address
P.O. Box 123, 1180 AC Amstelveen, The Netherlands
Notify changes
You do not need to notify us of any changes if you live in the Netherlands. We automatically receive changes of address, marriage, death or divorce through the municipality. So you do not need to inform us.
You can change your email address in My details.
Are you moving abroad or would you like to receive your mail at a different address? You can notify us in My details.
Frequently asked questions
How can I change my bank account number?

Want to change the account number where you receive your pension benefits? Log in with DigiD or eIDAS and you can change your account number directly and without fuss under My Details in MyNPFPension. You will then receive your next pension benefit on your new account number.

Where can I find the forms?
Do you have a complaint?
We try to help you the best we can. It may be that you are not satisfied. Call us on working days on +3120 426 63 10 from 9 a.m. - 5 p.m.
If we cannot work it out together, you can submit a complaint to us by email. Send your email to pensioenservice@nedlloydpensioenfonds.nl with:
Your complaint: what are you unhappy about?
Your policy number.
Your phone number so we can call you to get a complete picture of your complaint.
Clearly state in your email that it is a complaint.
Please read here how we will handle your complaint next.